Description
BETTER ENERGY SAVINGS
Guarantees the comforts and savings of constant pressure (Set Point adjustable from 1 to 5.5 bar) in the system and up to 130 dollars a year* savings on energy bills thanks to the inverter technology.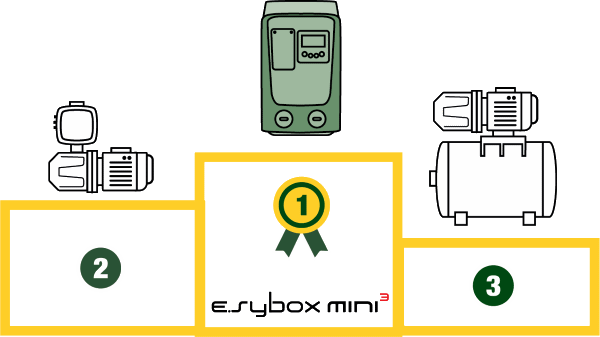 CONSTANT PRESSURE
Thanks to inverter technology, once you have set the desired pressure, e.sybox mini3 maintains a constant pressure to all the water outlets served.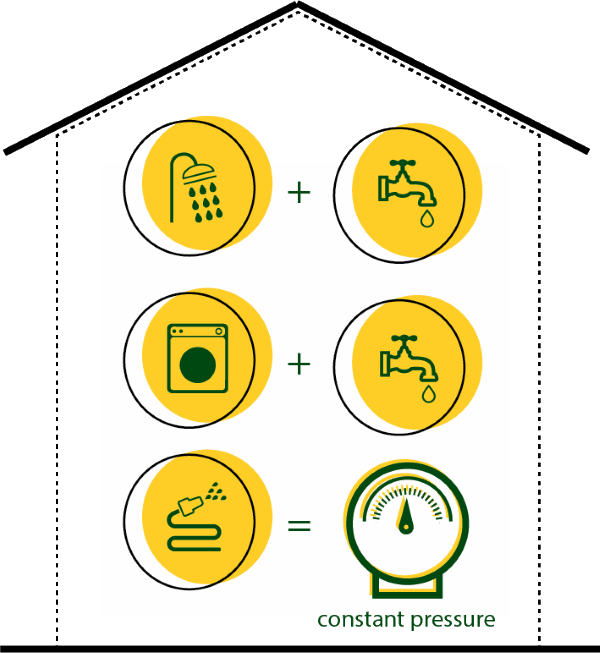 ULTRA LOW NOISE
The special water cooled motor, the inverter, the sound absorbing hulls, and the anti-vibration legs make the e.sybox mini3 booster set the second quietest booster pump on the market after it's big brother e.sybox.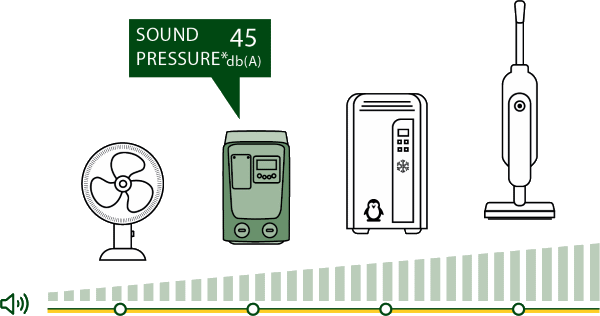 EASY TO USE
LCD 70×40 mm high-resolution screen, adjustable to adapt the readability at various installations. The intuitive interface gives access to all the system information and the main settings depending on the specific application.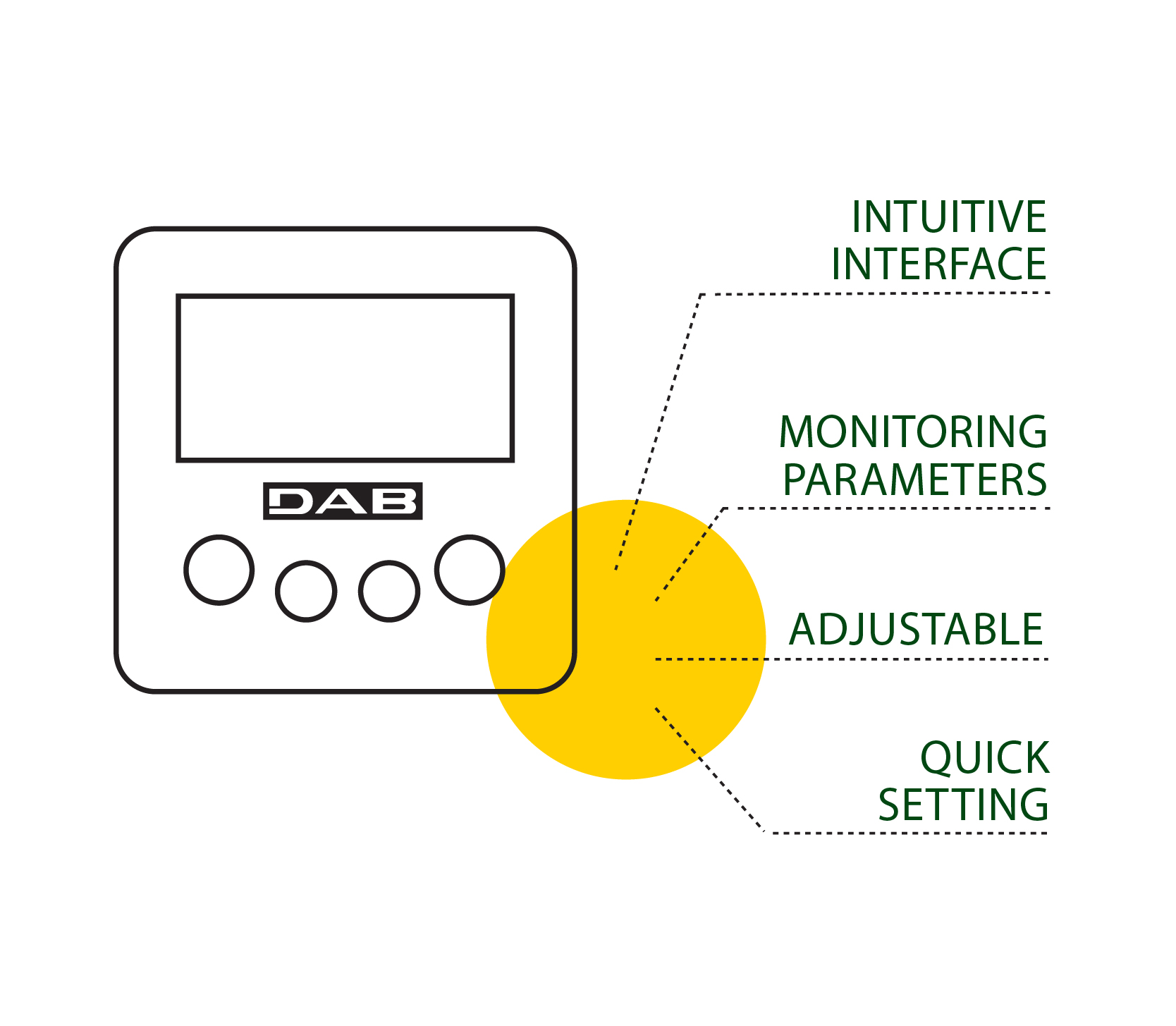 COMPACT DESIGN
The new component architecture and ergonomic design make e.sybox mini3 so compact that it can be installed in any environment, even under the kitchen sink.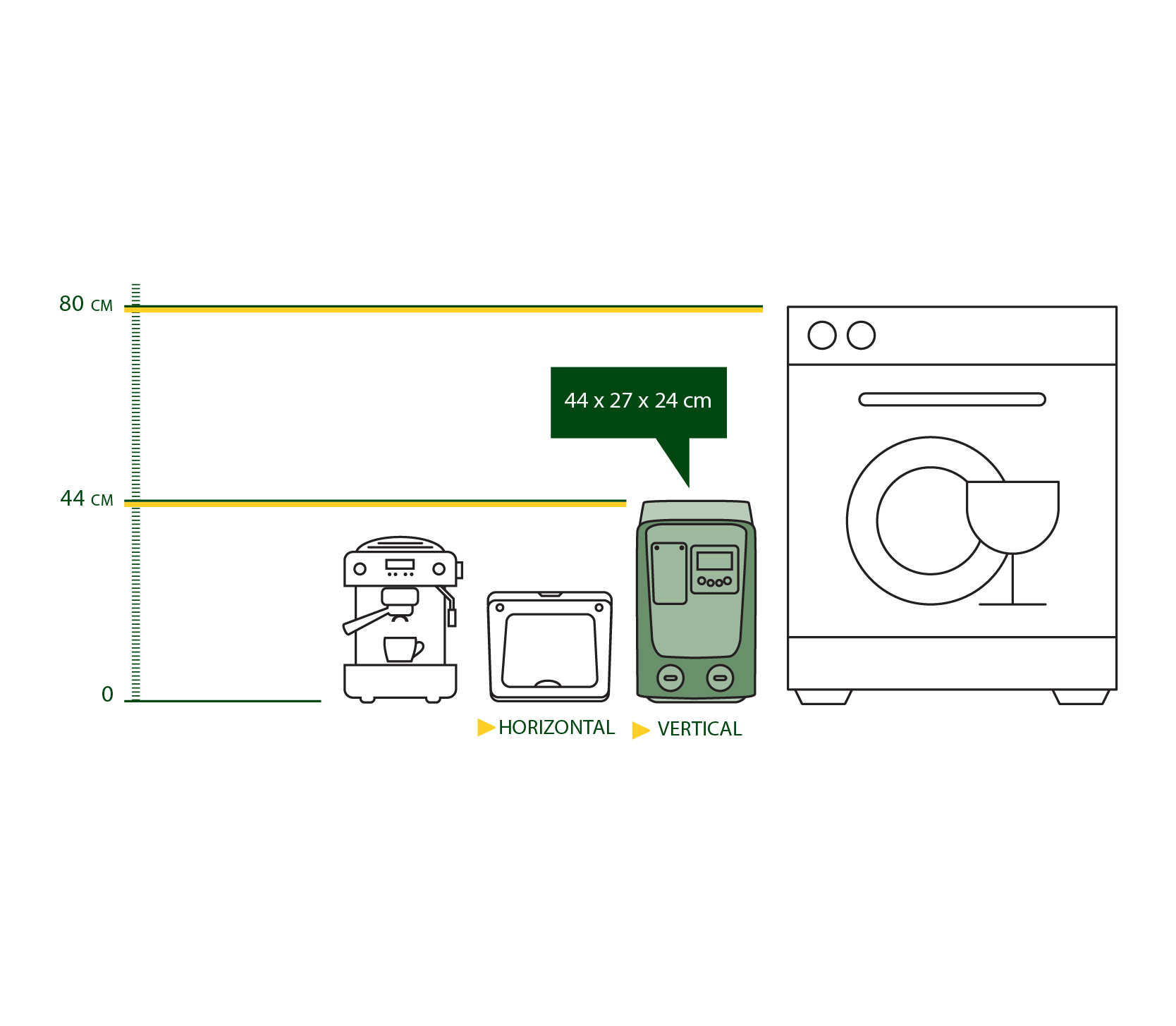 INTEGRATED – ALL IN 1
Once the suction and delivery pipes are connected, e.sybox mini3 doesn't require any additional components for it's installation and operation.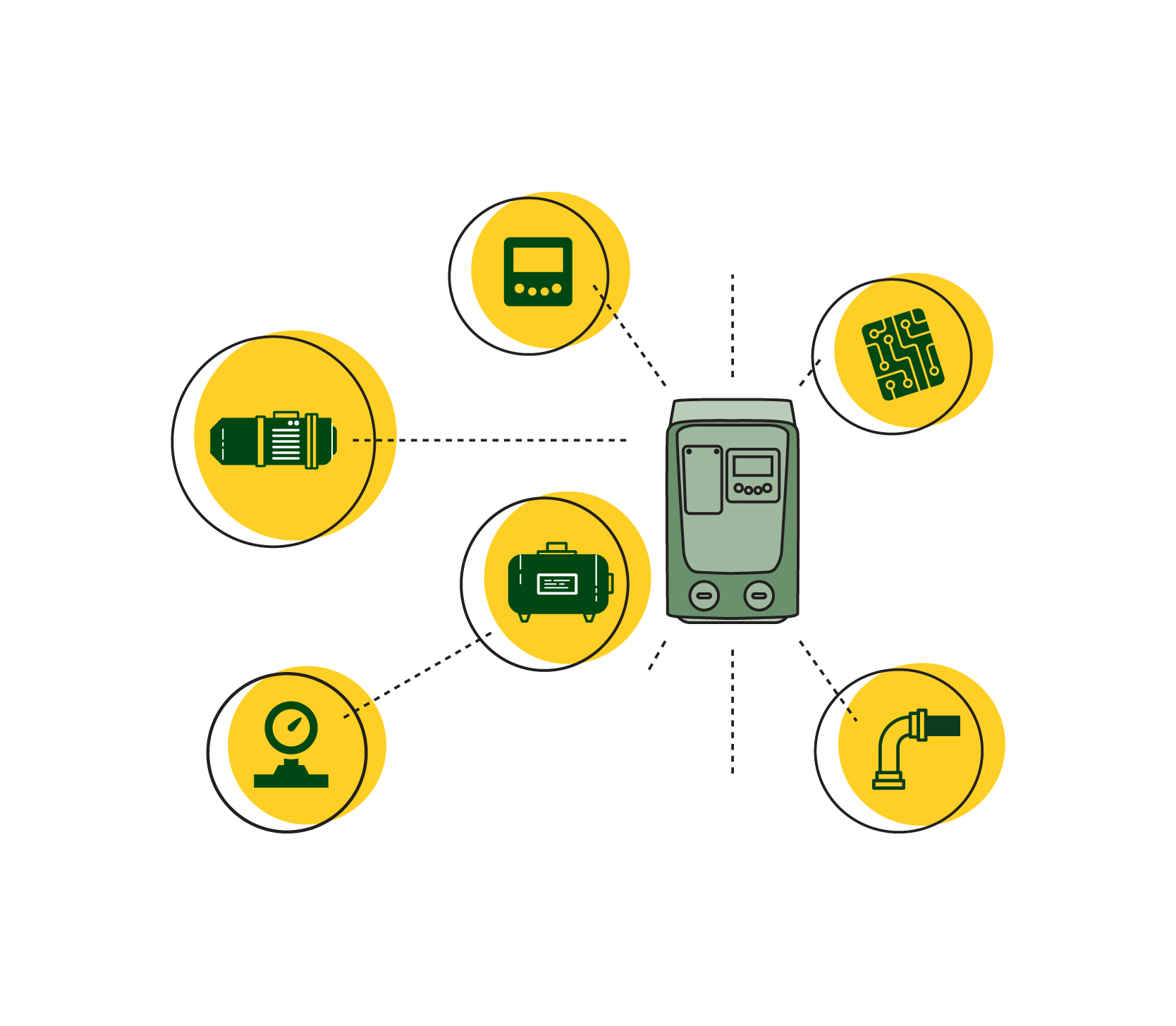 CERTIFICATIONS